Warm-Up Area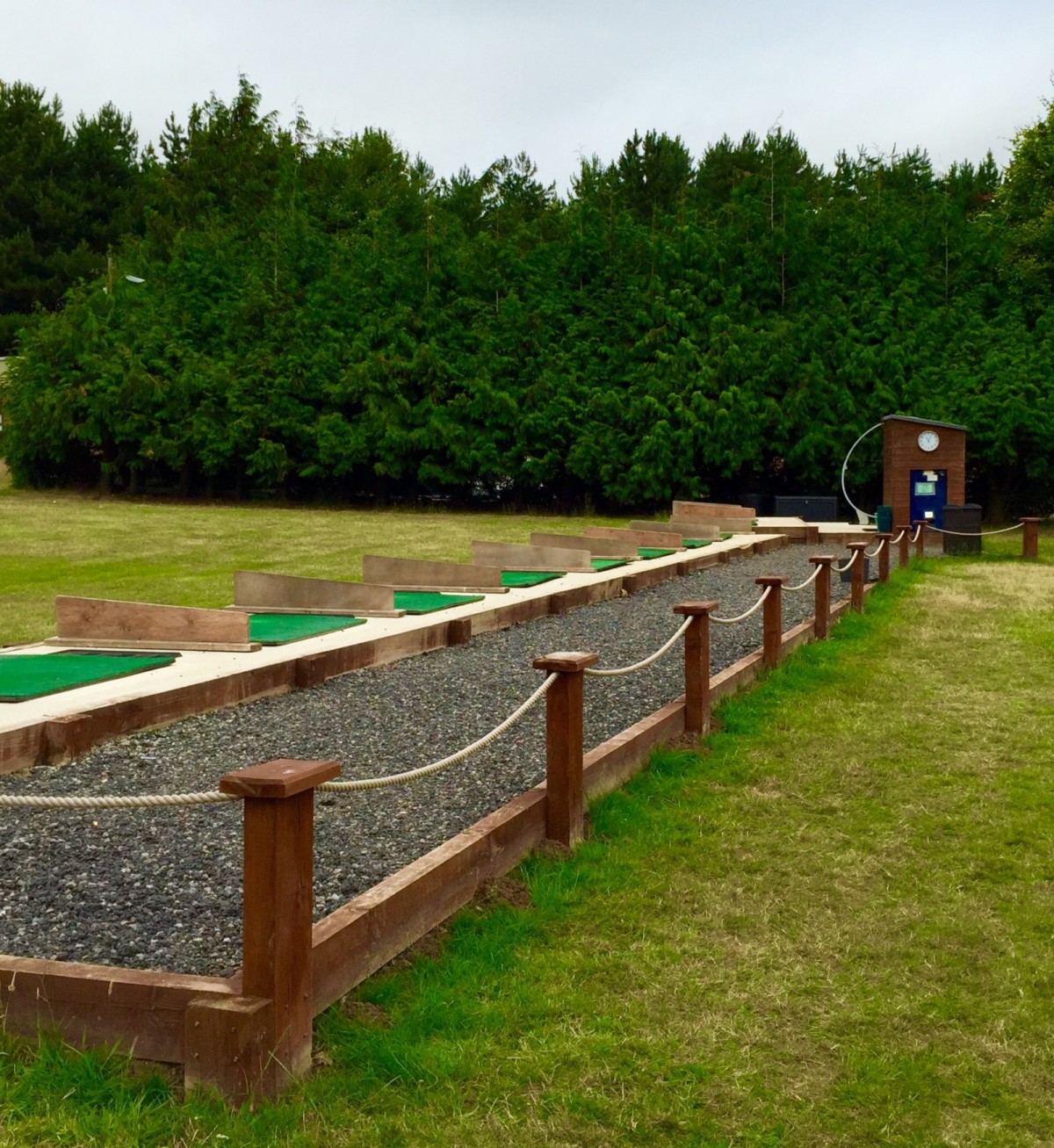 Pre-round warm-up, mid-week practice or long term swing changes, members and visitors are welcome to use our purpose built, open-air facility. Much like our golf course, the warm-up area opens and shuts dependant on daylight.
The Ball machine is located next to the hitting area, 25 balls cost £1. Change is available from either the professionals shop or bar.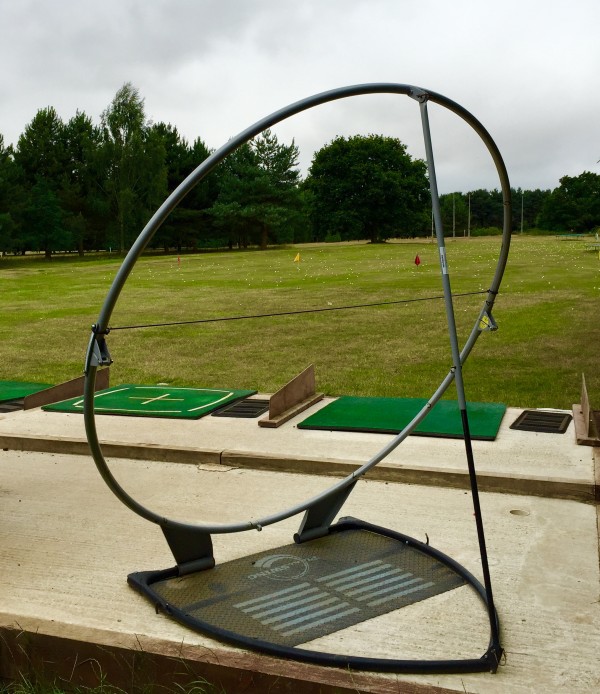 Members Hitting Area
Located between the warm-up area and the 8th hole, a well kept area of turf measuring 250 yards in length and 80 yards wide is available for members wishing to hit their own balls.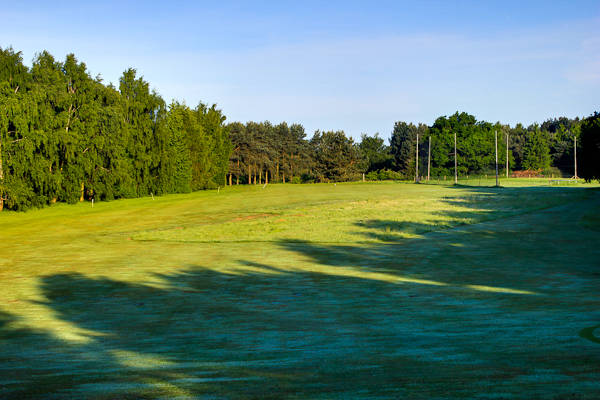 Short Game Area
Reserved for Members, our Short Game area provides the facilities to practice and improve those vital chipping and bunker skills.
Putting Green
Adjacent to the 1st tee, there is a large 9-hole putting green which is kept representative of the greens on the course.