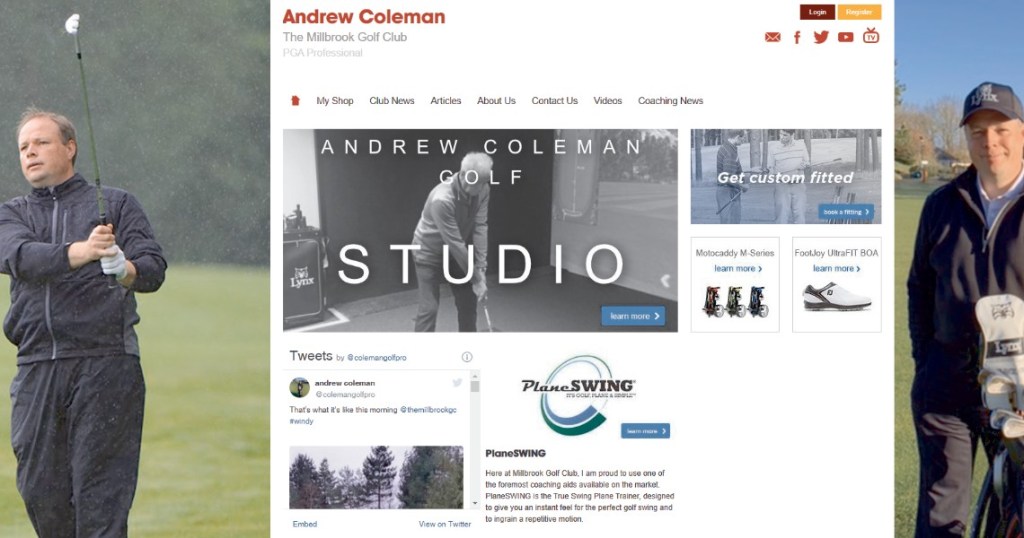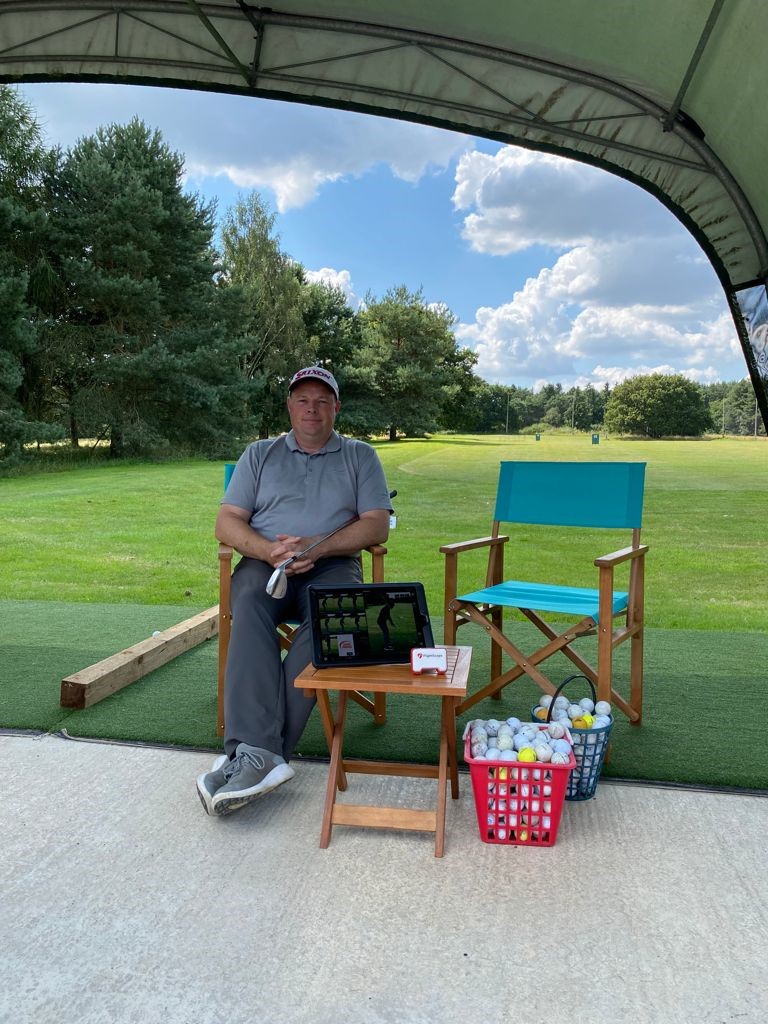 Head Professional Andrew Coleman
Andrew was born and brought up in Pontefract West Yorkshire. His father a PGA Member for over 50 years showed him the way in his early years. Andrew started and completed his PGA Training at Woburn Golf Club under Alex Hay and Luther Blacklock.
From 1999 Andrew went on to hold various positions at The Welcombe Hotel Stratford Upon Avon,Lilley Brook in Cheltenham,Wavendon Golf Centre in Milton Keynes and Delapre Golf Centre In Northampton.
In 2010 Andrew made a career move to Moscow as the Head Professional at Tseleevo Golf and Polo Club, the first Jack Nicklaus signature design in Russia.
Andrew joined The Millbrook during the 2012/2013 golf season.
To keep an eye out for latest news and shop offers, seek tips and advice, or to book a lesson visit MY WEBSITE
Lessons
LESSONS: Lessons are available seven days a week, from 08:00 until last light. £40 for a one hour individual lesson. Individual Junior lesson is £20 for 0ne hour. Junior Group classes are £5 on a Saturday at either 09:00 or 13:00